Welcome to Megasys Biotek Pvt Ltd
——————————————————-
WHO-GMP certified state-of-the-art pharmaceutical
manufacturing facility in "God's Own Country" Kerala, India.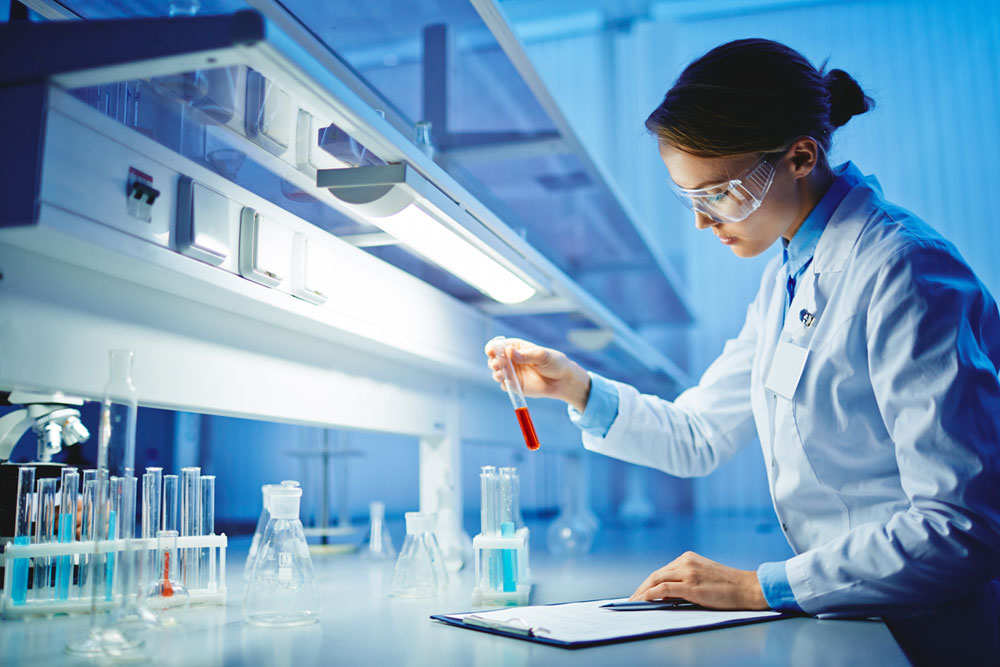 Powered by a team of dedicated & dynamic talents
Megasys Biotek Pvt Ltd – a WHO-GMP Certified Unit with state-of-the-art infrastructure which is spread over in 40000 sq. ft. area manufactures all types of Oral solids (uncoated, coated, bilayer and enteric-coated tablets), sterile preparations (eye/ear drops), oral liquids (suspension & clear liquids) and nasal sprays.
Looking for Credible Pharma Manufacturer?
Call us +91 480 273 5991 or mail at info@megasysbiotek.com

Excellence in Everything We Do
Message from the Managing Director
It gives me immense pleasures to welcome you to this website!
Megasys has been built up with a reputation of excellence on the foundation of consistency of high quality, product portfolio, timely delivery, in compliance with international standards.
Megasys has earned accolades from its customers in both domestic and international market. Commitment towards quality and customer satisfaction helped Megasys maintain the dominance in the pharmaceutical market.
Discover the Latest Happenings

We have a long association for over 5 years with Megasys. Megasys provides the best quality products and remarkable support service to our organization.
We appreciate their consistency in providing quality products always which helps us maintain our reputation high in the market. Their product packing and presentation is excellent. They have proved the expertise in delivering the best products to our satisfaction.
We congratulate the entire Megasys team for being such a wonderful partner in our successful journey.

We have been associating with Megasys ever since the inception of its commercial operation. We have been doing business with them based on sound business principles and prudent commercial terms and practices.
Megasys delivers products of impeccable quality ensuring appropriate timeliness. It is observed that the company has achieved phenomenal growth in the recent past.
The scientifically advocated formulation developed in their facility has helped our company tremendously in its growth.